Temporary employment has many perks, from building up your resume, to making connections, to even higher pay. Read on to learn more about how temporary employment can be a positive, especially in today's work culture.
Temporary employment helps build your resume 
When screening candidates, companies are often looking at resumes with a variety of experience. When taking a temporary, or a series of temporary jobs, this will show that you have an array of skills. This also shows experience with multiple industries and environments. 
Due to this experience, you will appear both qualified and adaptable. This can increase the likelihood of you getting hired when applying for a permanent position.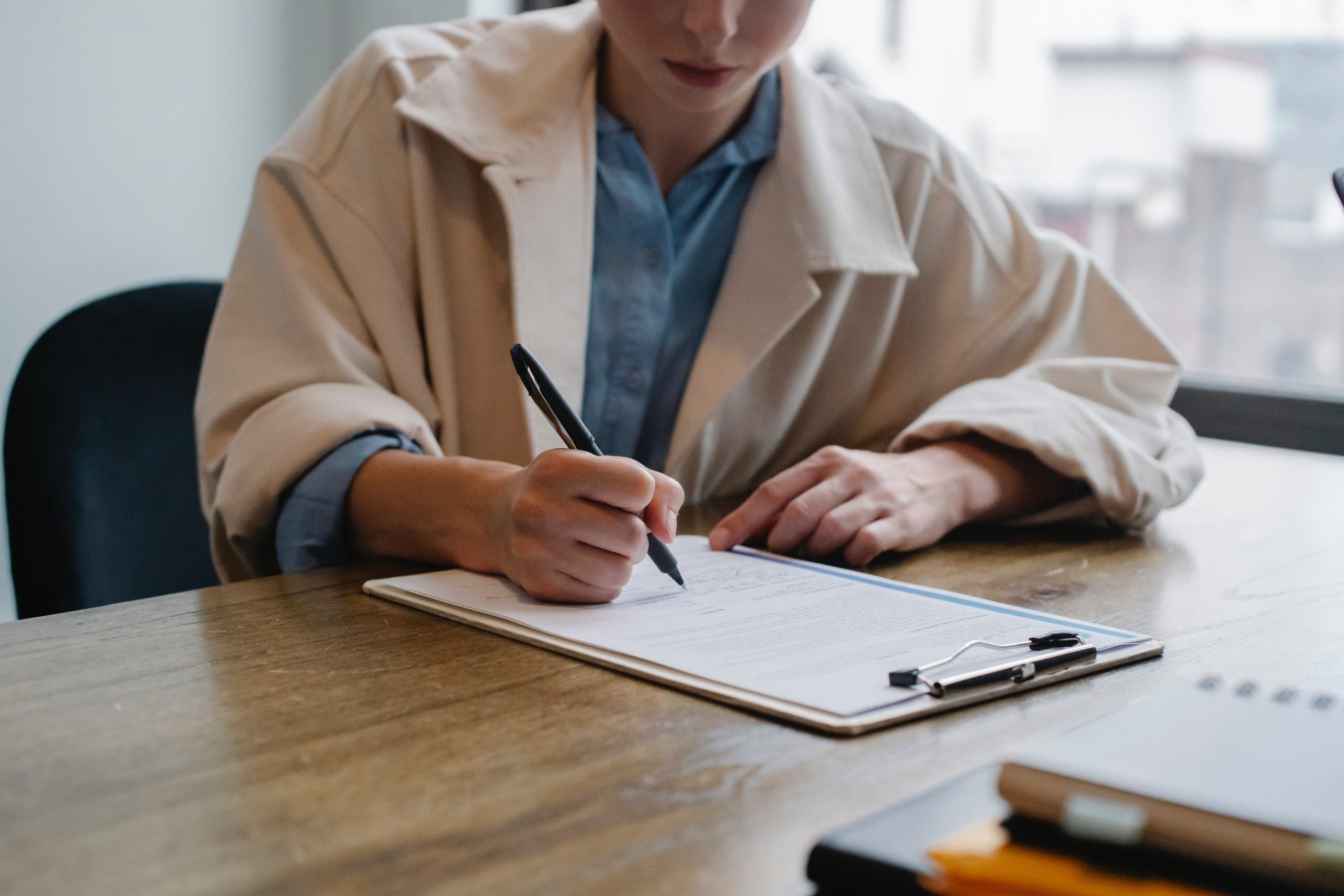 Temporary employment generally has a faster hiring process
Typically when a temporary position opens up, it's because the position needs to be filled urgently.
When this happens, often the company hiring doesn't have the time to go through handfuls of candidates. When the candidate pool is smaller, and the need to fill a position is a high priority, employers are often more willing to be flexible. They may even reach out to schedule an interview right away. 
Also, when looking for temporary employees, most companies hire the help of a recruiter. They will help you ensure that the position is a good fit and get you in touch with a hiring manager quickly.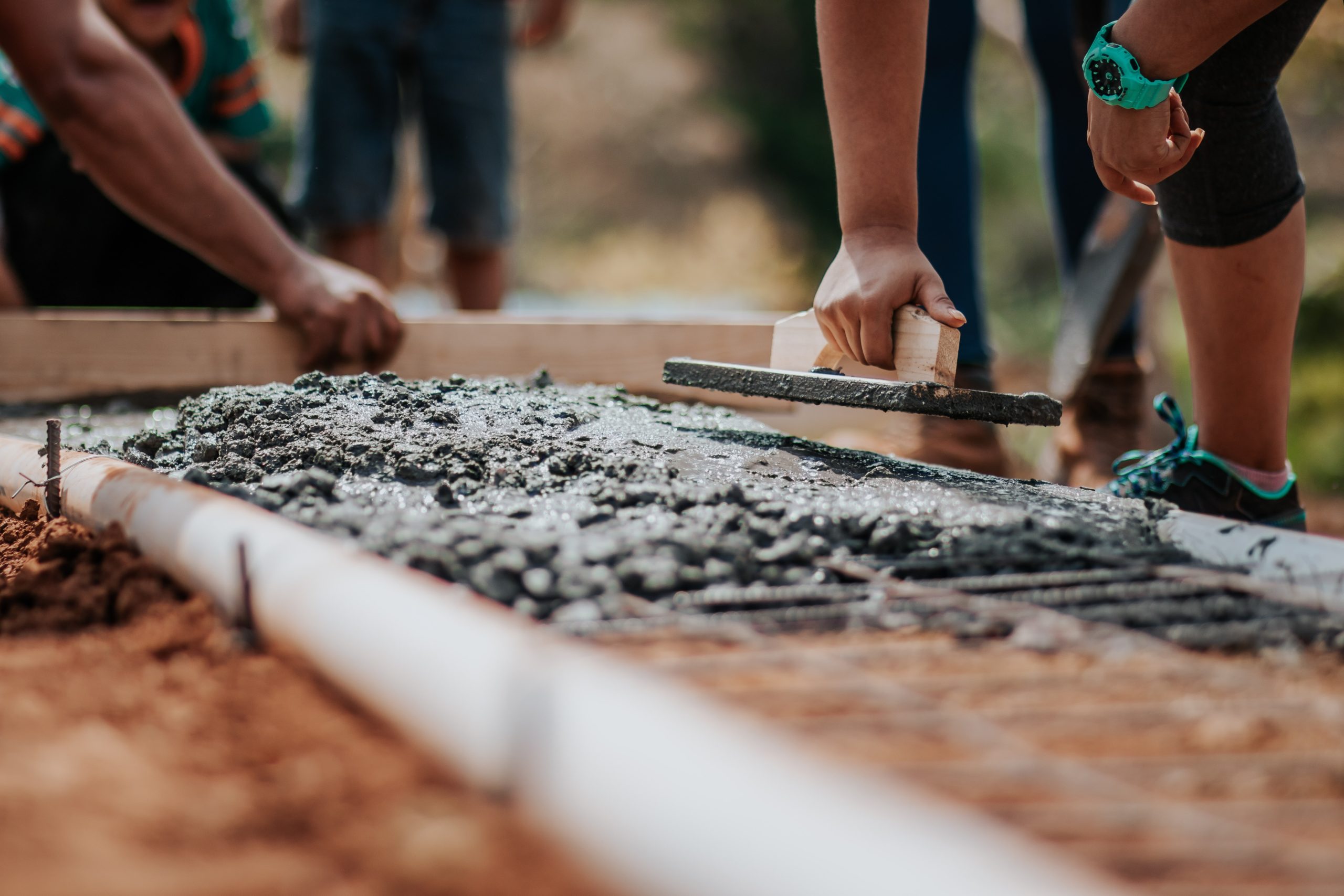 Temporary employment helps you test the waters 
If you're not entirely certain which field within the construction industry you're interested in, temporary jobs can be advantageous. 
Temporary employment allows for you to dabble in different industries. This allows opportunities without the long-term commitment or concern of disappointing an employer if you decide to work elsewhere. 
These temporary positions provide the opportunity to explore different environments. This can help determine what type of schedule, work culture, management style, industry, and more that you're looking for.
Temporary positions can help you fill resume gaps
As a working society, we have all been conditioned to avoid gaps in our resume. To some employers, having big gaps between employment can make you look flighty and unmotivated. 
By taking temporary positions, you can avoid those gaps in your resume. You'll also build your skill sets, certifications, and experience.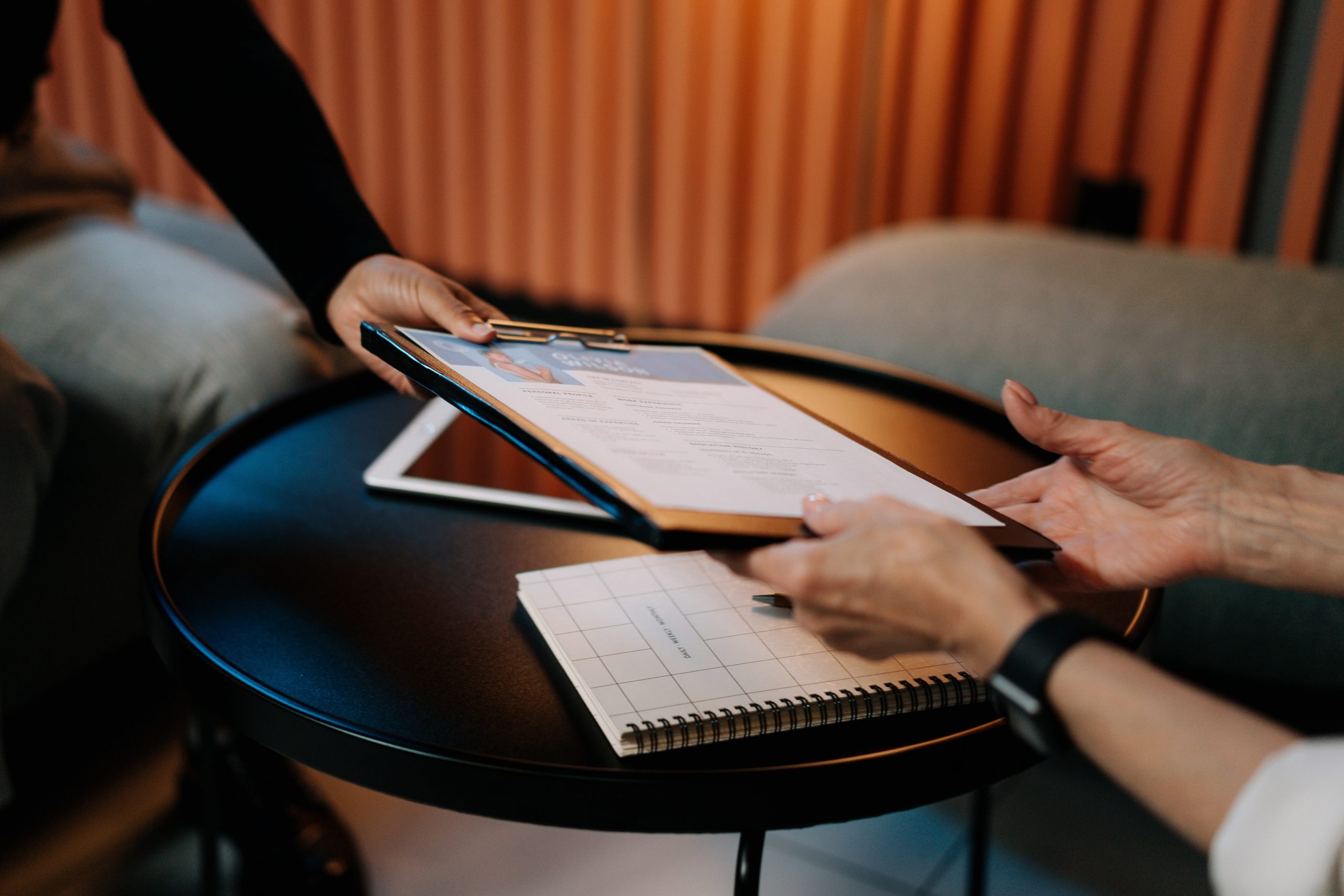 Temporary employment offers flexibility 
According to Forbes, flexibility is the number one factor job seekers currently look for in a job. 
When working a temporary position, you're provided with more flexibility. Temporary positions are more often than not hourly positions versus salaried.  
Additionally, due to the common urgency, many companies will be willing to accommodate flexibility to fill the role.
Temporary positions often pay more 
This may not apply to every temporary employment situation. But, it is not uncommon for companies to increase pay for the position they're attempting to fill. 
And, since the company knows the position is temporary, they understand the importance of ensuring that the job is worthwhile to the candidate.
Temporary employment can lead to connections within the industry 
With a temporary position, you will meet people at job sites that potentially, you otherwise would not have met. And, because of this, you'll expand both your professional and personal networks. 
With these connections, you may meet an individual with connections to a full-time or longer term position. And, if you do your job well, you'll stand out to your colleagues. You'll more than likely meet someone who is willing to give you a good reference. 
A temporary position can easily become a permanent one
Looking for a way to get your foot in the door in an industry or company that you've been interested in? Taking a temporary position can be a great way to do just that. 
When you perform well, a full-time employment opportunity may likely be offered to you at the job site you are working at.
There are many success stories of candidates, who started off temping and within just a few months' time, were promoted to a long-term position.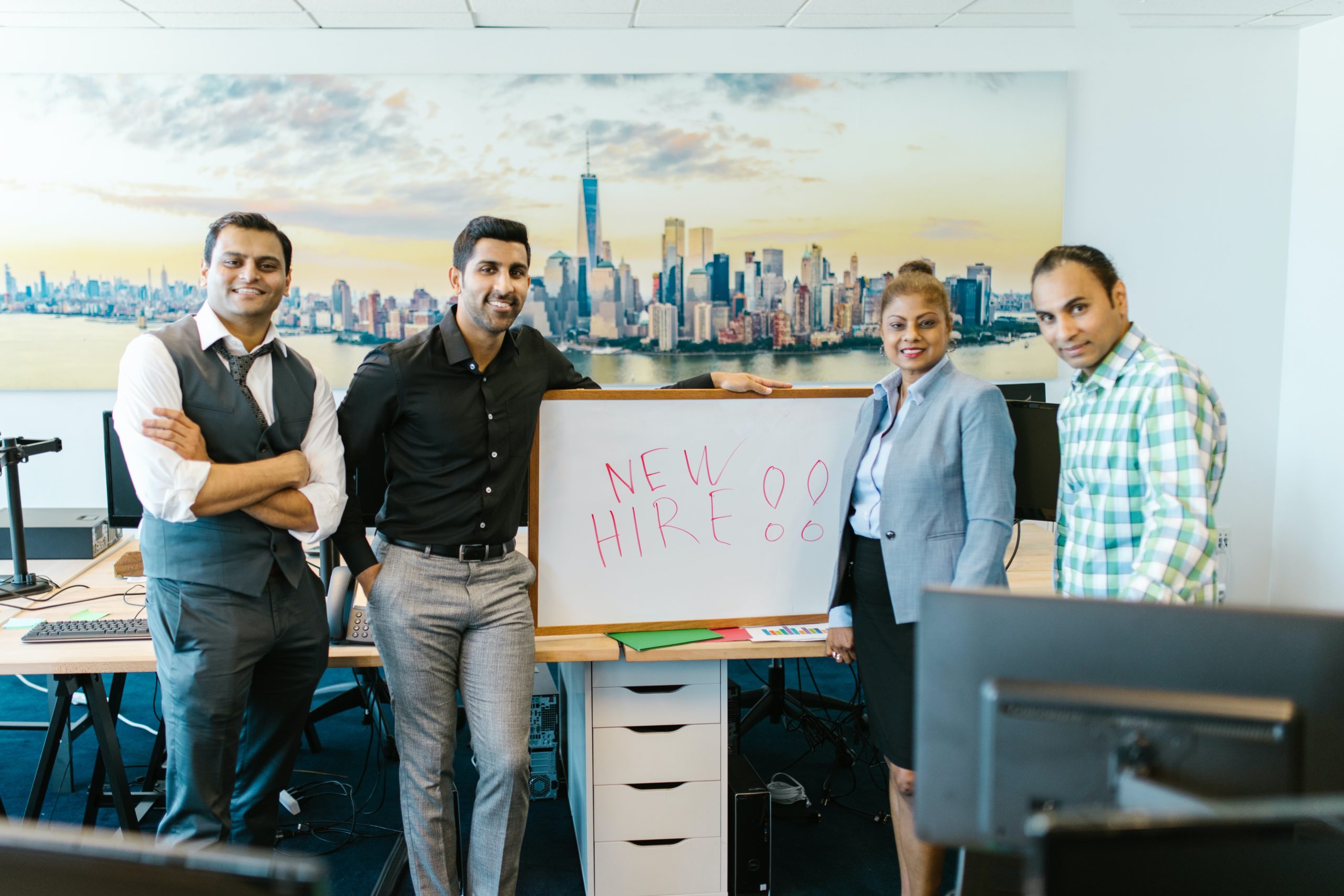 What people say about our recruiters and recruiting process:
"I have worked with Gary and his team for over 20 years and have found them to be one of the best and most knowledgeable recruiters I've ever worked with. Their candidates are spot on, the follow up is impeccable, especially with their guaranteed replacements. You will not go wrong working with Peterson Consulting Group. I recommend them without hesitation." – Jerry Miller, Exec VP  Ames Construction, Inc
"Peterson Consulting Group and my recruiter Josh changed my life. You won't feel like you're working with a recruiter, you will feel like you're working with a friend who has your best interest. I would say good luck in your job search but you won't need it if you work with Josh. I'm 100% confident you will find what you're looking for."
– Bryan Scates
"We have known and worked with Gary for many decades and seen him be a true leader and teammate to the industry. Gary and his team are leaders in heavy civil placement through knowledge, networking and having a finger on the pulse of the industry. I'm proud to do business and highly recommend Gary and his team at Peterson Consulting Group for any construction recruiting needs. – George Wehner, Monks Construction
Want to find out more about the benefits of working with a construction recruiter?