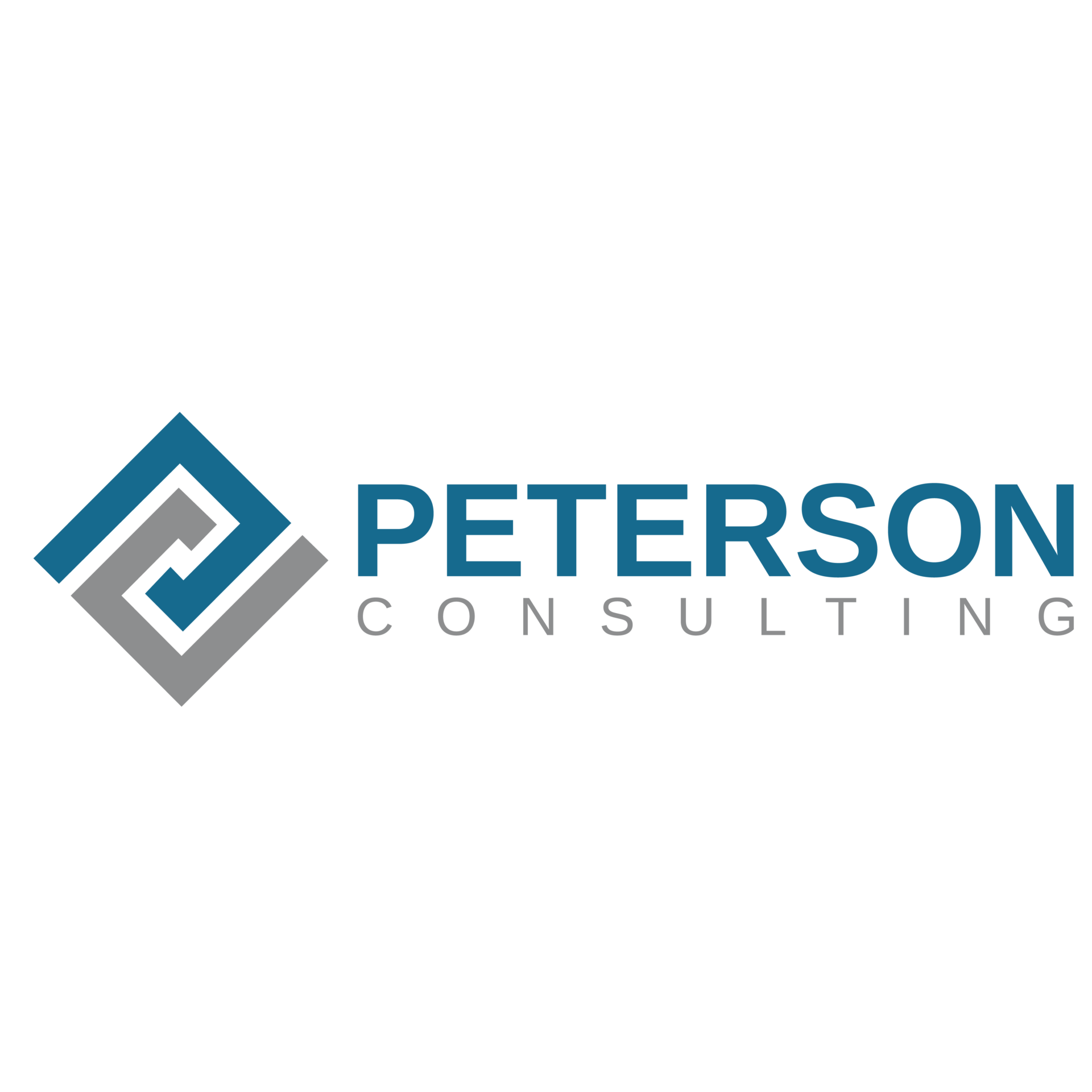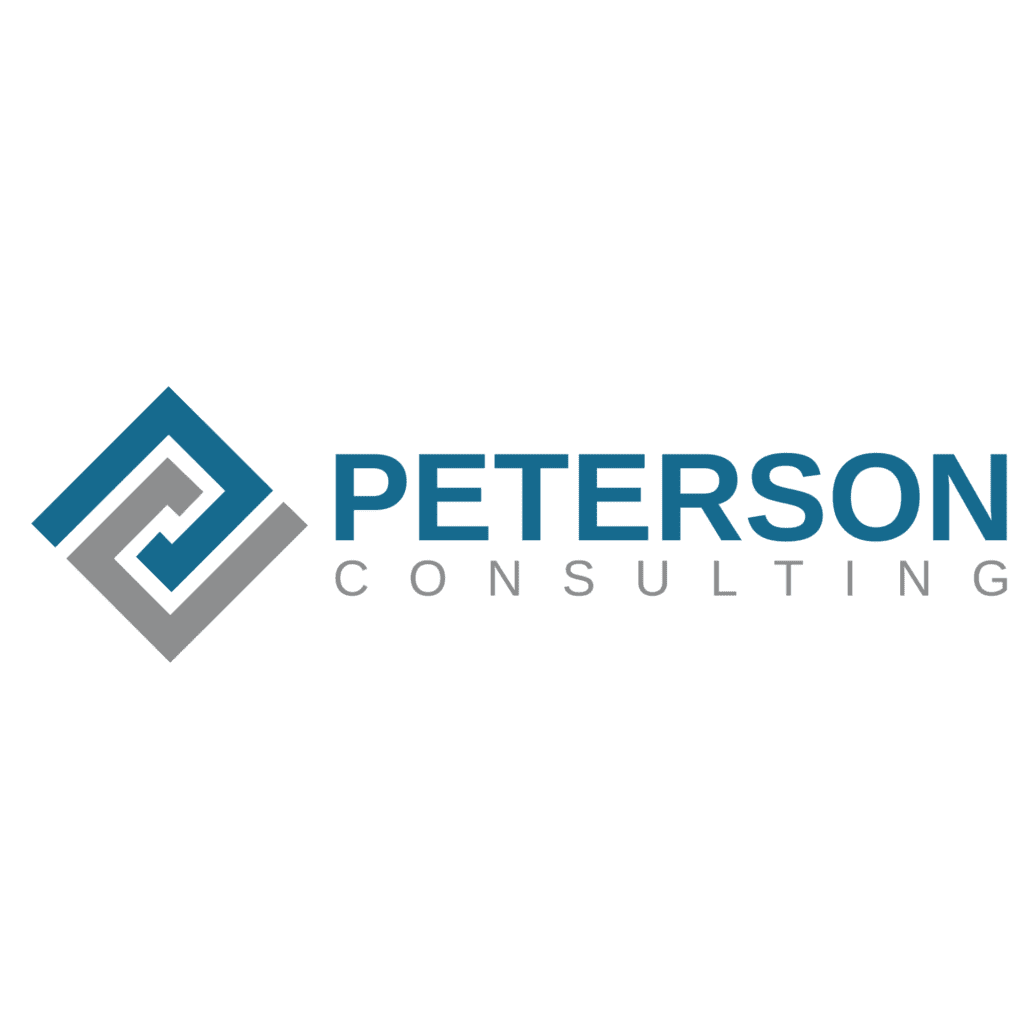 Underground Superintendent
Permanent
Salary: $115k - 140k per year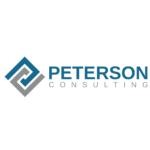 Website Peterson Consulting Group
As an executive search firm serving potential employees in the construction industry, Peterson Consulting Group has over three decades of experience matching you with the best companies in the industry for positions best suited to your experience and talent. Check out PCG online for more information
Title: Underground Superintendent
Location: Milwaukee, Wisconsin
Salary: $115k-$140k
Benefits
401k with Company Match
Medical/Dental/Vision Benefits
Company Vehicle
Paid Vacation and Holidays
Become an Underground Superintendent in a $200M non-union, Midwest-based underground company. Join one of the most dynamic leading national construction contractors specializing in underground utility, tunneling, and excavation services. This national corporation services both public and private markets throughout the country.
About the Candidate
Responsibilities
The Superintendent is responsible for overseeing projects from cradle to grave.
This position's accountability includes, but is not limited to: overseeing budgets, change orders, costs, purchase orders, and managing crews.
Requirements
Expertise in heavy civil construction with an emphasis in underground utilities
5+ years experience as a Civil Superintendent
Exposure to underground utilities
Knowledge of managing site-work
Willingness to travel at project completion
To apply, please include:
Resume

Project list. On your project list, be sure to include details of type and size, location, and your personal involvement in these projects.  
Please only apply to one position. Candidates will be considered for all relevant positions.
About Peterson Consulting Group
G. Peterson Consulting Group, Inc. is a leading Executive Recruiting Firm for the Construction Industry. Our Experienced Recruiters are dedicated to identifying, qualifying, and delivering top talent nationwide. Let us help enhance your career. Services uphold the highest standards of professionalism, honesty, and integrity.
All searches are held with the utmost discretion. Confidentiality is exercised to the fullest, both to our candidates and clients.
We are an Equal Opportunity Employer.
There are no fees to our candidates.
Learn more about Peterson Consulting Group here.