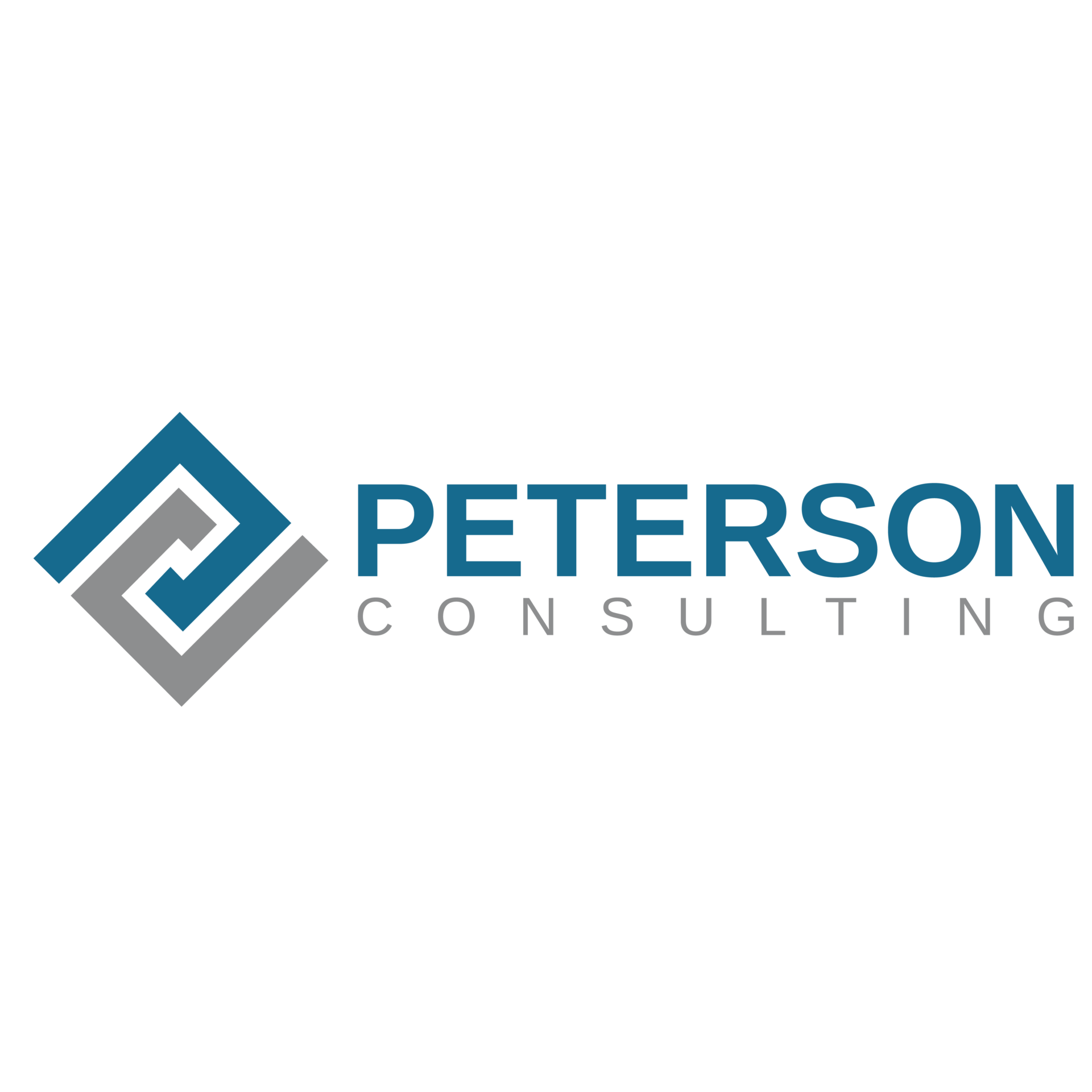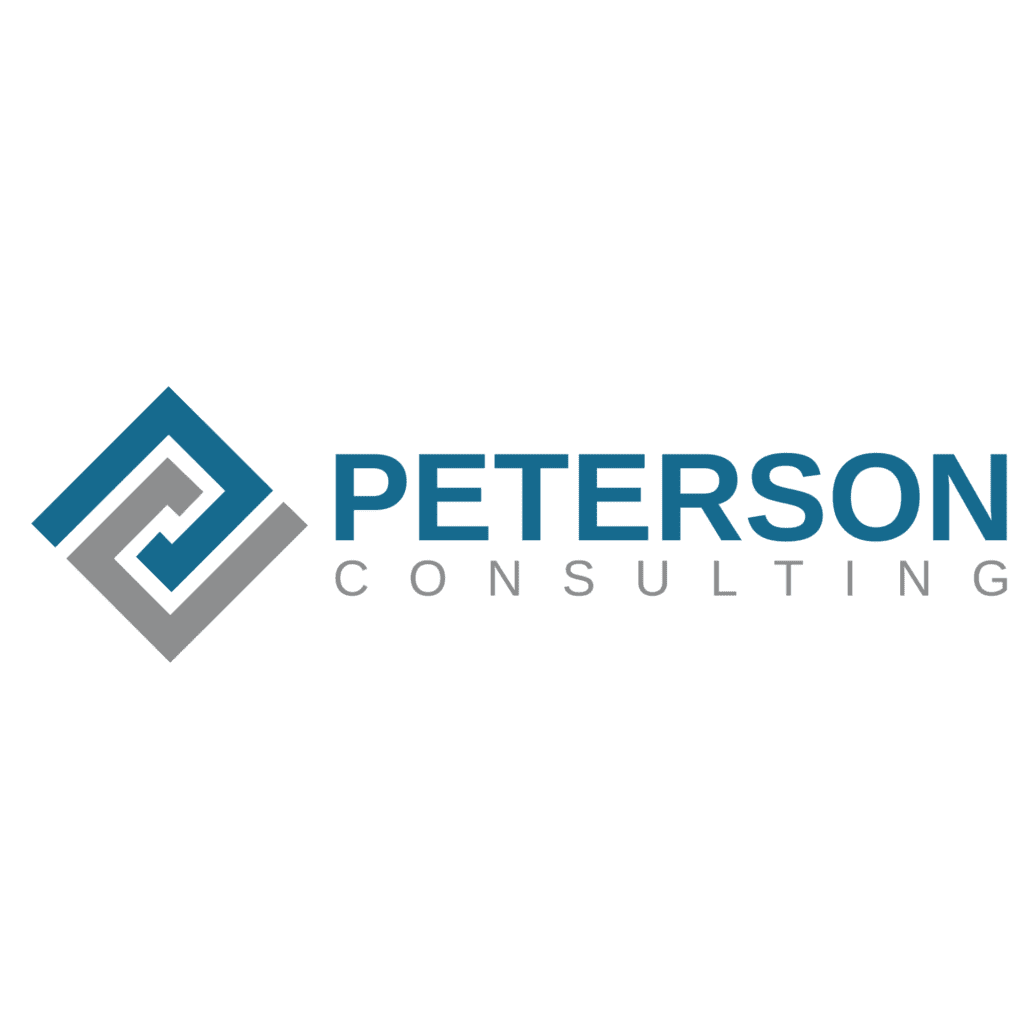 Regional Human Resources Manager
Permanent
Salary: $130k - 150k per year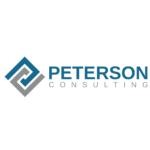 Website Peterson Consulting Group
As an executive search firm serving potential employees in the construction industry, Peterson Consulting Group has over three decades of experience matching you with the best companies in the industry for positions best suited to your experience and talent. Check out PCG online for more information
Title: Regional Human Resources Manager
Location: Aurora, Colorado
Salary: $130,000 – 150,000/yr
Benefits:
401K with company match
Comprehensive Annual Bonus Program
Paid Time Off
Medical, Dental & Vision Benefits
Become a Regional Human Resources Manager in an industry-leading Heavy Civil/Heavy Highway construction firm that self-performs its own excavation, underground utilities, and concrete structures in Denver.
Founded in 1962, our client's company started as a small, family-run earthwork contractor that served a community. It has since grown into a $1B, ENR Top 50 full-service, heavy civil, and heavy highway contractor that serves customers throughout North America.
This company believes in cultivating and rewarding its teams to grow within the firm. The right candidate will want a career opportunity and be motivated to grow and learn for years to come.
About the Candidate
Responsibilities
 This position will report to the Vice President of the Denver region.
Manage onboarding, performance reviews, benefit programs, annual open enrollment, management of legal requirements
Provide conflict resolution, and insurance aspects, and potential claims.
Requirements
Must have strong experience in labor laws, requirements, and policies
HR background in the construction industry
Must have the ability to manage the entire HR department independently and effectively
Must have strong organizational skills for this tactical position
Ability to prioritize work assignments
Ability to direct and possess strong leadership skills, and detail-oriented.
Qualifications
5+ Plus Years' experience in managing an HR department within a construction company.
Established management and HR skills, assisting executive leadership in managing the HR functions of the following departments: Accounting and Back Office – Safety – Equipment – Estimating – Project Management – Field Management and Field Labor
Must be Computer Literate.
Experience with Small Business Utilization/Workforce Development
Experience with the MWBE, Civil Rights Act, Davis-Bacon, and related Acts, Compliance with FHWA-1273, DBE Programs, ESB Programs, Title VI, Equal Employment Opportunity, and OJT Programs.
This position will serve as the primary contact to the COA and CCD.
Four Year Degree preferred
To apply, please include:
Resume

Project list. On your project list, be sure to include details of type and size, location, and your personal involvement in these projects.  
About Peterson Consulting Group
Peterson Consulting Group, Inc. is a leading Executive Recruiting Firm for the Construction Industry. Our Experienced Recruiters are dedicated to identifying, qualifying, and delivering top talent nationwide. Let us help enhance your career. Services uphold the highest standards of professionalism, honesty, and integrity. All searches are held at the utmost discretion.
Confidentiality is exercised to the fullest, both to our candidates and clients. There are no fees to our candidates.
We are an Equal Opportunity Employer.
Learn more about Peterson Consulting Group here.