Civil construction certifications can give you a leg up when it comes to careers in the construction business. 
The construction industry is filled with specialty positions and opportunities as long as you have the right training and education. From concrete mixing to tower crane operations, several certifications can be earned by anyone.
Read on to learn more about civil construction certifications and which certifications we recommend for current and upcoming construction trends. 
OSHA Training

ACI Certification

Green Business Certification (LEED)

National Council of Examiners for Engineering and Surveying (NCEES)

Aerial Lift Training

Crane Operation Certification

Construction Management Association of America—Certified Construction Manager (CCM)

Job Growth and Higher Salary
Civil construction certifications: OSHA Training
Although OSHA doesn't offer any certification courses, you will need proper training to learn how to be safe and not a danger to others on the worksite. 
Keep in mind, OSHA only offers courses and trainers to be "authorized."
However, there is a training program through OSHA. Here, students can earn an official Department of Labor "Ten or Thirty Hour" training card. This card is not required by OSHA, but many states do require every worker to have one.
Proper training standards are to be implemented for any new employees on the job site. In order to exhibit your commitment to your career and others' safety, you may want to strongly consider obtaining your Department of Labor card.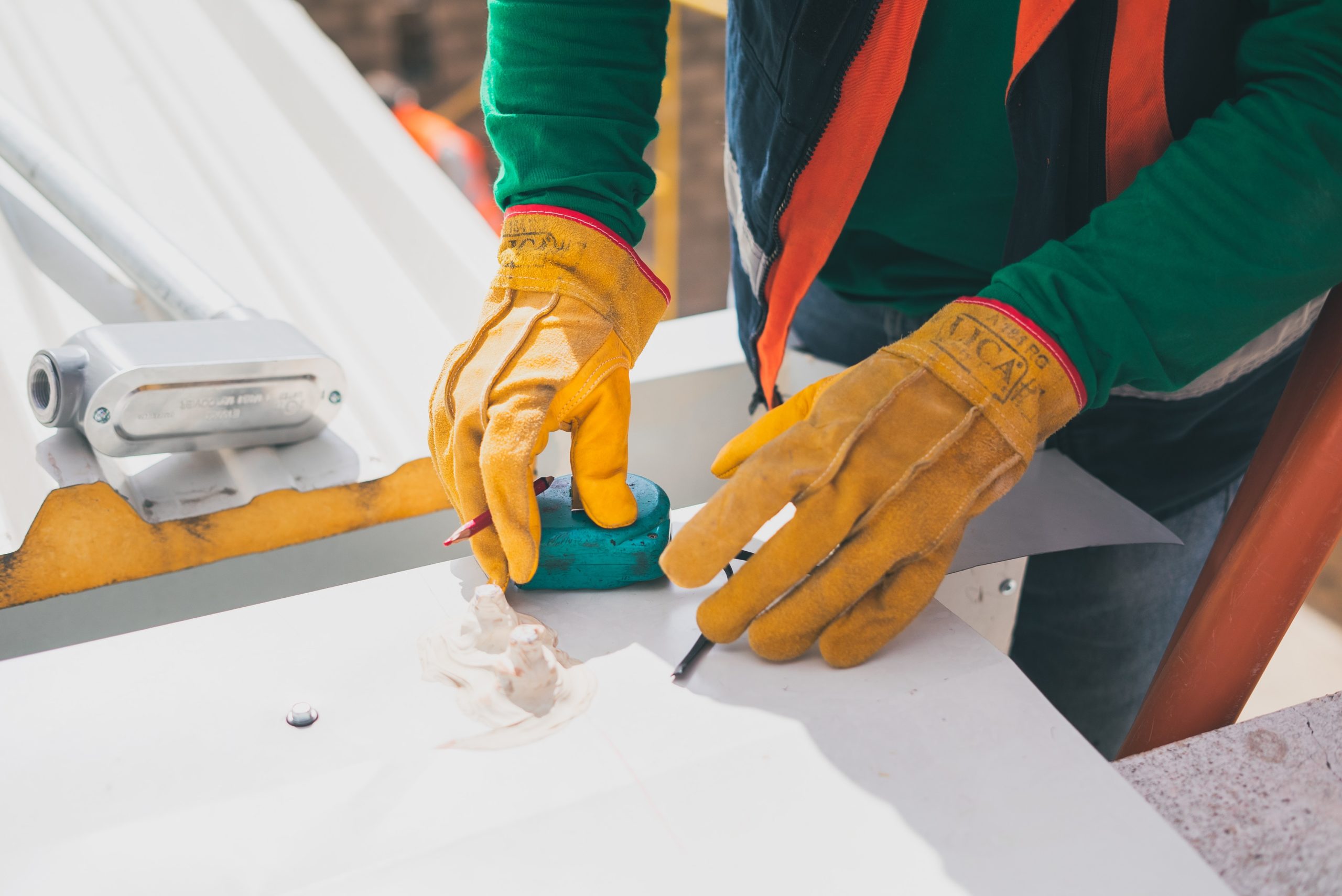 Civil construction certifications: ACI Certification
The ACI, or American Concrete Institute, offers close to 30 different certifications on nearly every aspect of concrete. 
In order to become certified, a test must be taken. ACI offers resources to help you prepare for and study for the concrete certification test.
And, it is not uncommon for organizations to require an ACI certified professional to be on the job site. Each ACI certified professional will be up to date with current methods such as anchoring and testing. 
ACI certification is recognized worldwide and only needs to be taken once.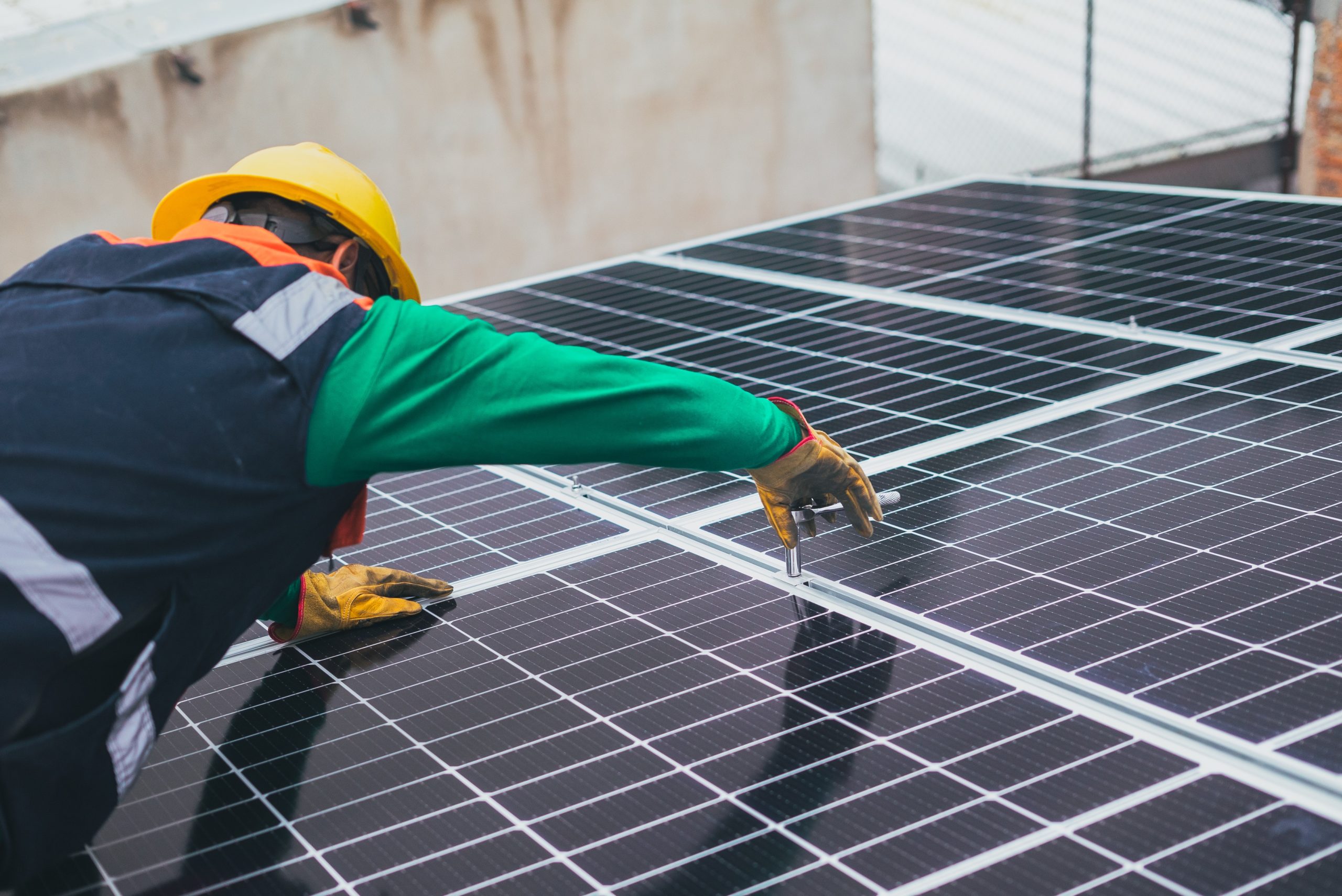 Civil construction certifications: LEED
Sustainable buildings are becoming more common than not within new construction. 
The Green Business Certification Inc.'s (GBCI) Leadership in Energy and Environmental Design (LEED) professional certification program independently recognizes proficiency in green building and design.
This certification begins with earning a "Green Associate" credential. This signifies a person's understanding of sustainable building practices.
So, after receiving this credential, candidates can pursue more certifications offered through their LEED program.
Civil construction certifications: National Council of Examiners for Engineering and Surveying (NCEES)
One of the more important certification programs, The National Council of Examiners for Engineering and Surveying (NCEES) offers certifications for engineering and surveying. 
These certifications are absolutely necessary for the public's safety and benefit. Only those uniquely qualified are allowed to become certified in engineering or surveying.
Therefore, NCEES's process of becoming licensed includes having the right amount of education, experience, and passing their licensing exam. 
The amount of education and experience that is needed differs between each state. So, you'll want to check your state's licensing board to see what you'll need to qualify for the licensing exam.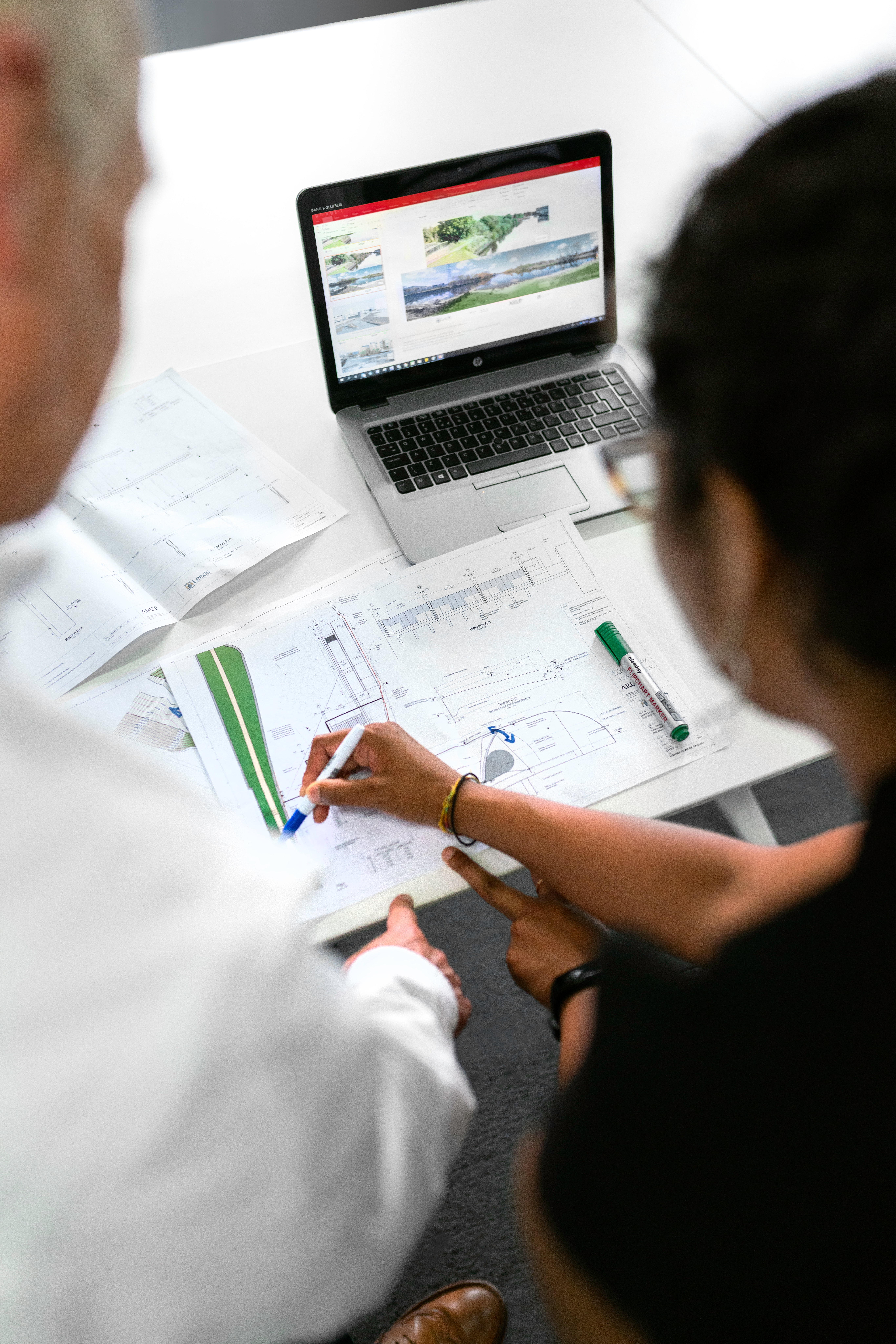 Civil construction certifications: Aerial Lift Training
Aerial lifts, or boom lifts, have many uses in and around construction sites. To reduce the risk of injuries, OSHA requires completion of training and a certification program to operate boom lifts. 
Although this certification is quick, it does help to be properly trained before taking the test.
Keep in mind, many job sites will require proof of certification. Or, they may pay their new hire or current employee to take lessons to be certified.
So, when contemplating civil construction certification, becoming certified to operate aerial lifts is a practical and useful skill to have.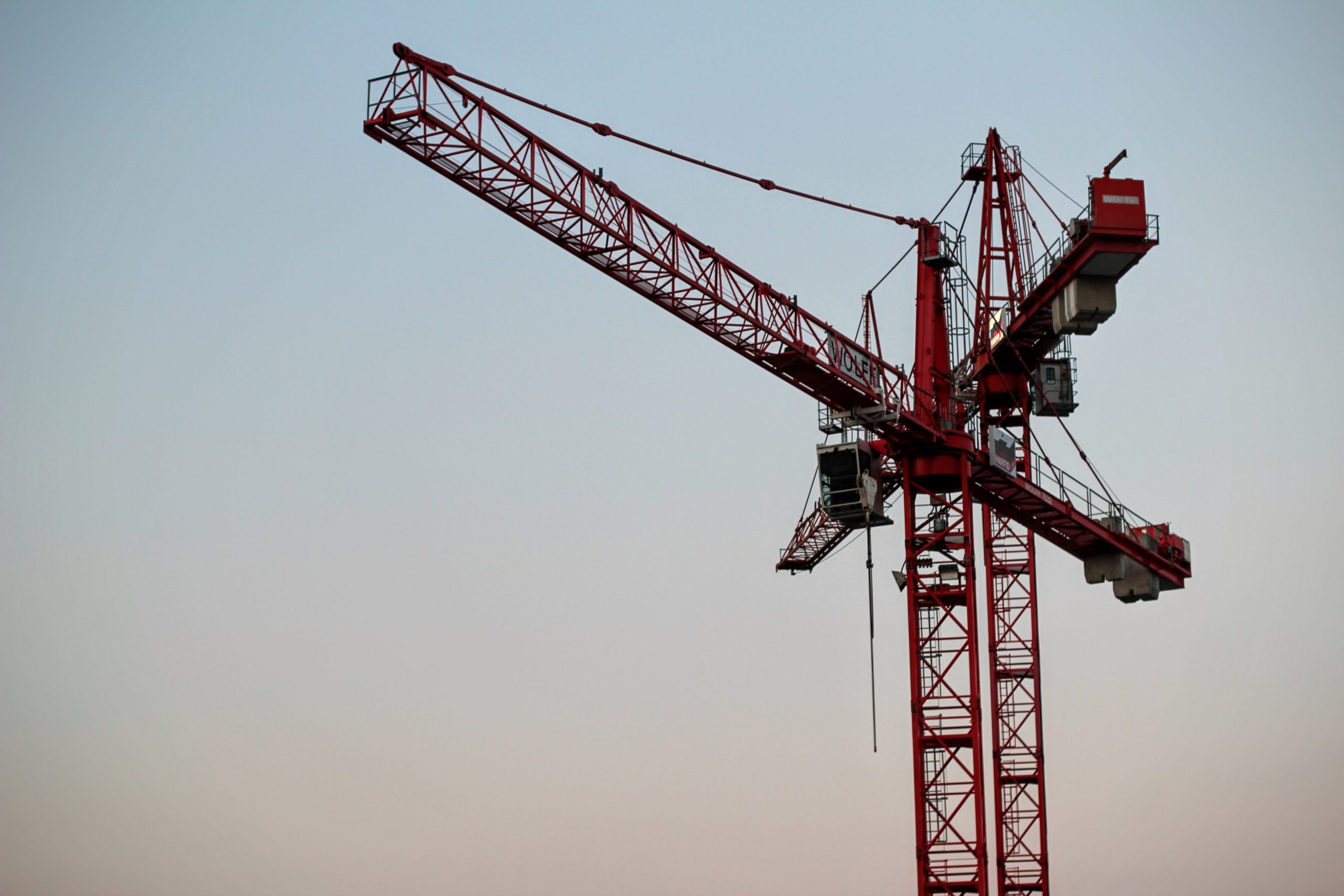 Civil construction certifications: Crane Operation Certification
In order to legally operate any type of crane, certification must be obtained.
The National Commission for the Certification of Crane Operators (NCCCO) is an organization that provides certifications. These certifications develop effective performance standards for safe crane operations.
Since there are an extensive variety of different cranes, each crane needs an operator certified to use that type of crane.
The NCCCO offers training and exams for many cranes and also provides a variety of crane operating certificates, such as crane inspectors and lift director certifications.
Civil construction certifications: Construction Management Association of America—Certified Construction Manager (CCM)
The CCM exhibits an individual's dedication to construction planning, designing, project management, and safety.
Therefore, the CCM, issued by the Construction Management Association of America (CMAA) is the gold standard of construction management credentials. The CCM proves that a person is up to date with industry best practices.
These civil construction certifications require a 4-year bachelor's degree and 4+ years of construction management experience. Or, they require eight years of construction experience with four years in management without a bachelor's degree.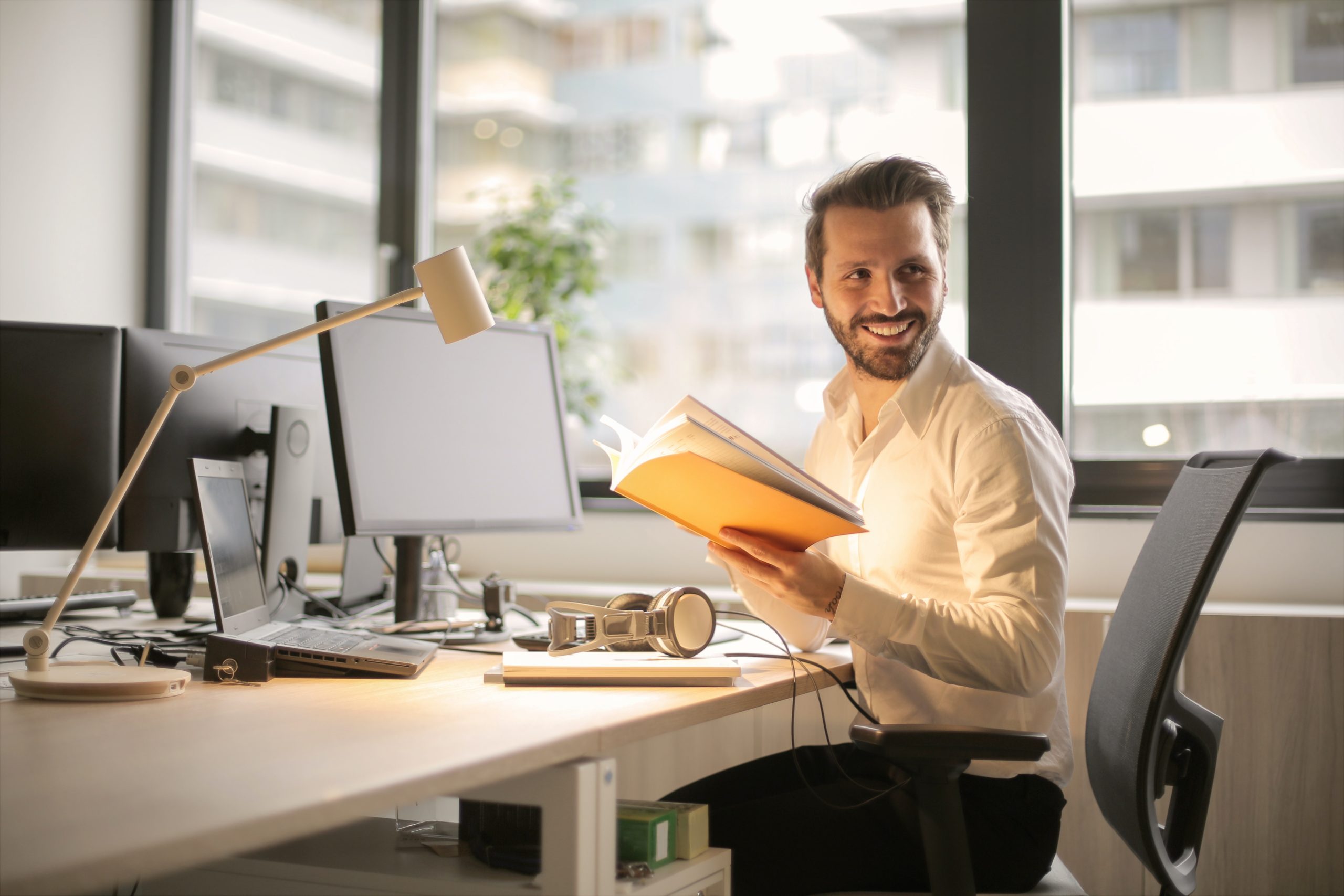 Job Growth and Higher Salary
Trying to decide whether or not getting certified is worth the time and money an be a difficult decision. 
But, keep in mind, the more education and certifications that you possess in relation to your field, the higher potential for career growth and a higher salary . 
According to Field Wire, getting certified in construction management and related fields is another way to max your earning potential.
So, not only do employers favor certified candidates for construction management jobs, you can earn an additional 10%, on average.
Looking for more resources?
Here's some further reading for after achieving your certifications to make sure that you really nail your interview:
What people say about our recruiters and recruiting process:
"I have worked with Gary and his team for over 20 years and have found them to be one of the best and most knowledgeable recruiters I've ever worked with. Their candidates are spot on, the follow up is impeccable, especially with their guaranteed replacements. You will not go wrong working with Peterson Consulting Group. I recommend them without hesitation." – Jerry Miller, Exec VP  Ames Construction, Inc
"Peterson Consulting Group and my recruiter Josh changed my life. You won't feel like you're working with a recruiter, you will feel like you're working with a friend who has your best interest. I would say good luck in your job search but you won't need it if you work with Josh. I'm 100% confident you will find what you're looking for."
– Bryan Scates
"We have known and worked with Gary for many decades and seen him be a true leader and teammate to the industry. Gary and his team are leaders in heavy civil placement through knowledge, networking and having a finger on the pulse of the industry. I'm proud to do business and highly recommend Gary and his team at Peterson Consulting Group for any construction recruiting needs. – George Wehner, Monks Construction
Want to find out more about the benefits of working with a construction recruiter?